Television Projects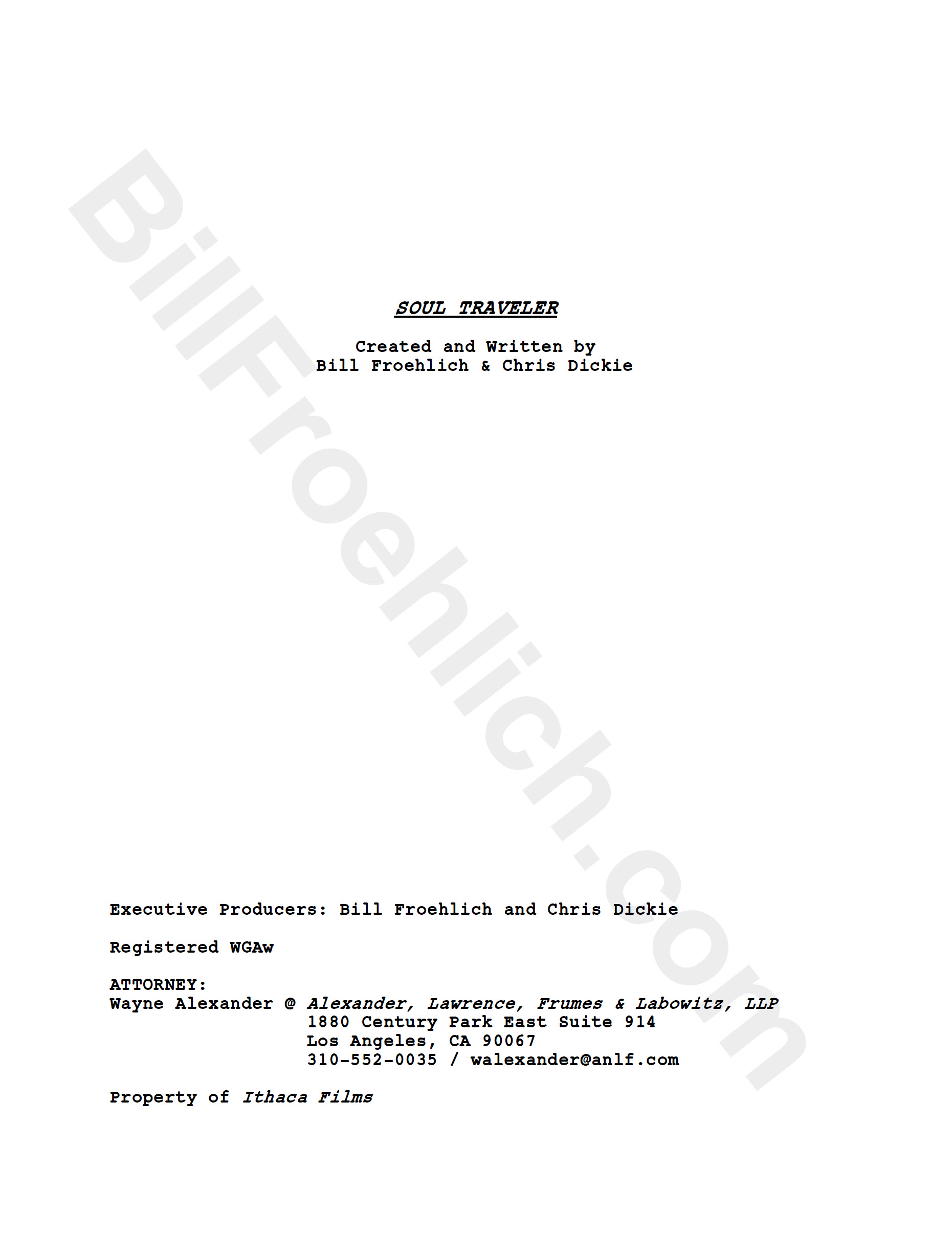 Soul Traveler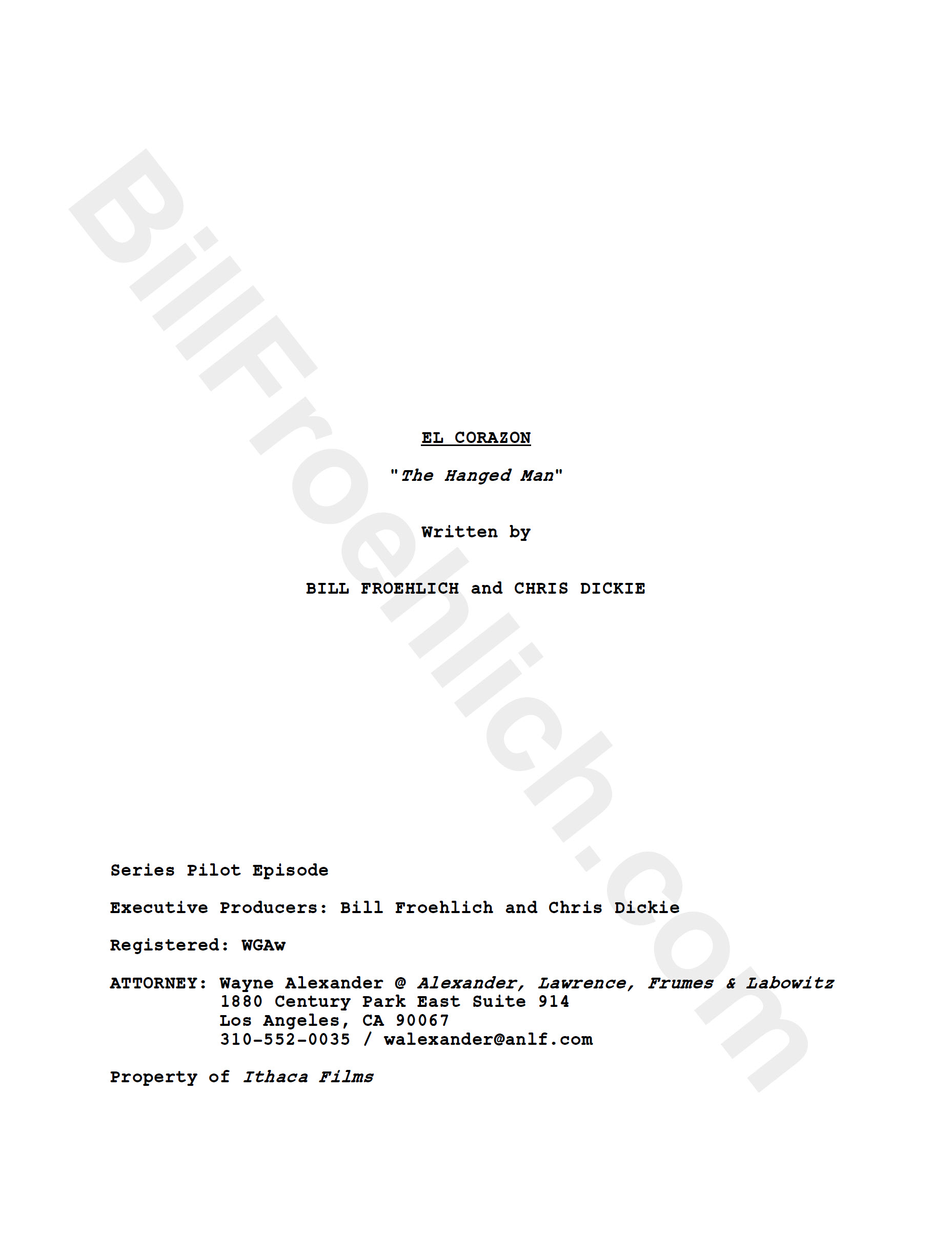 El Corazon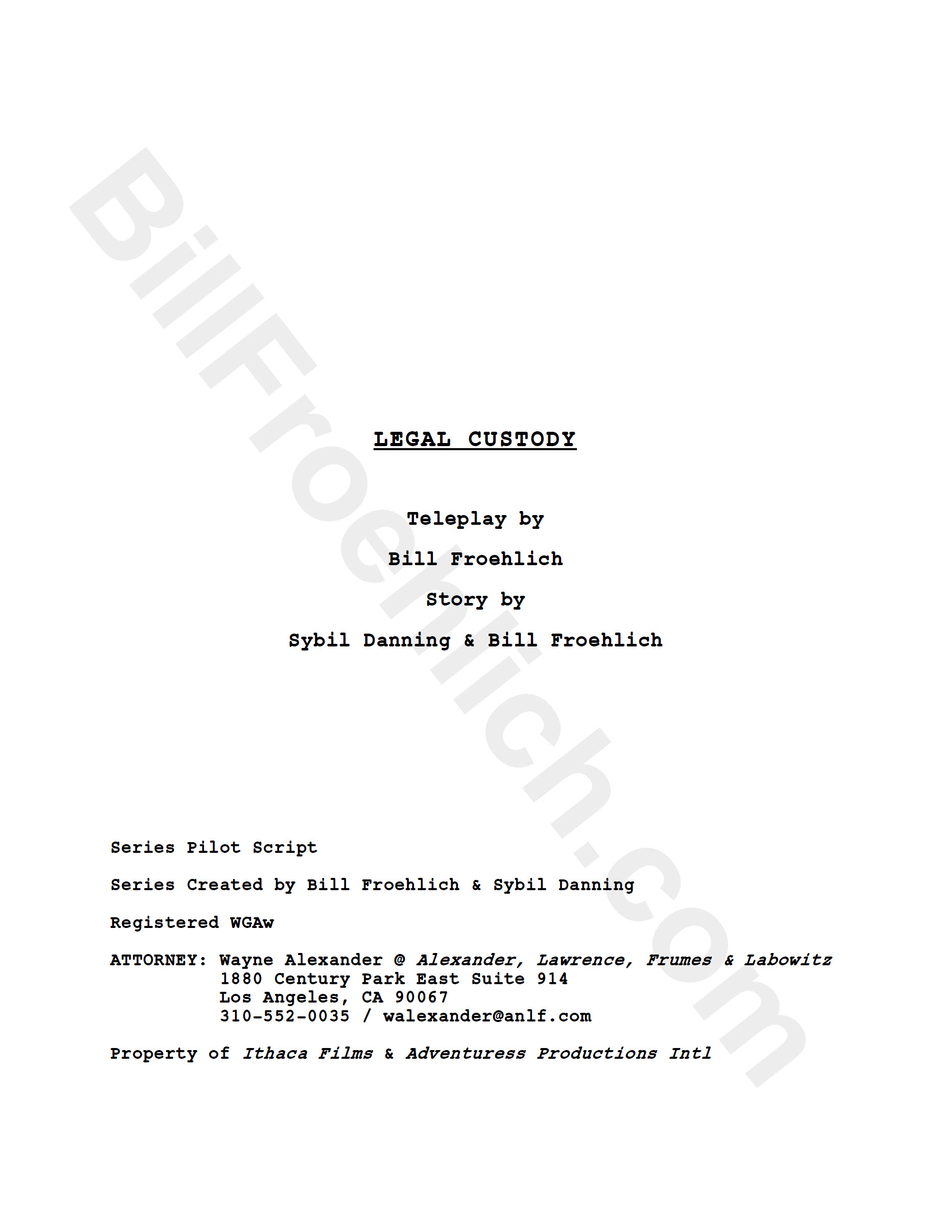 Legal Custody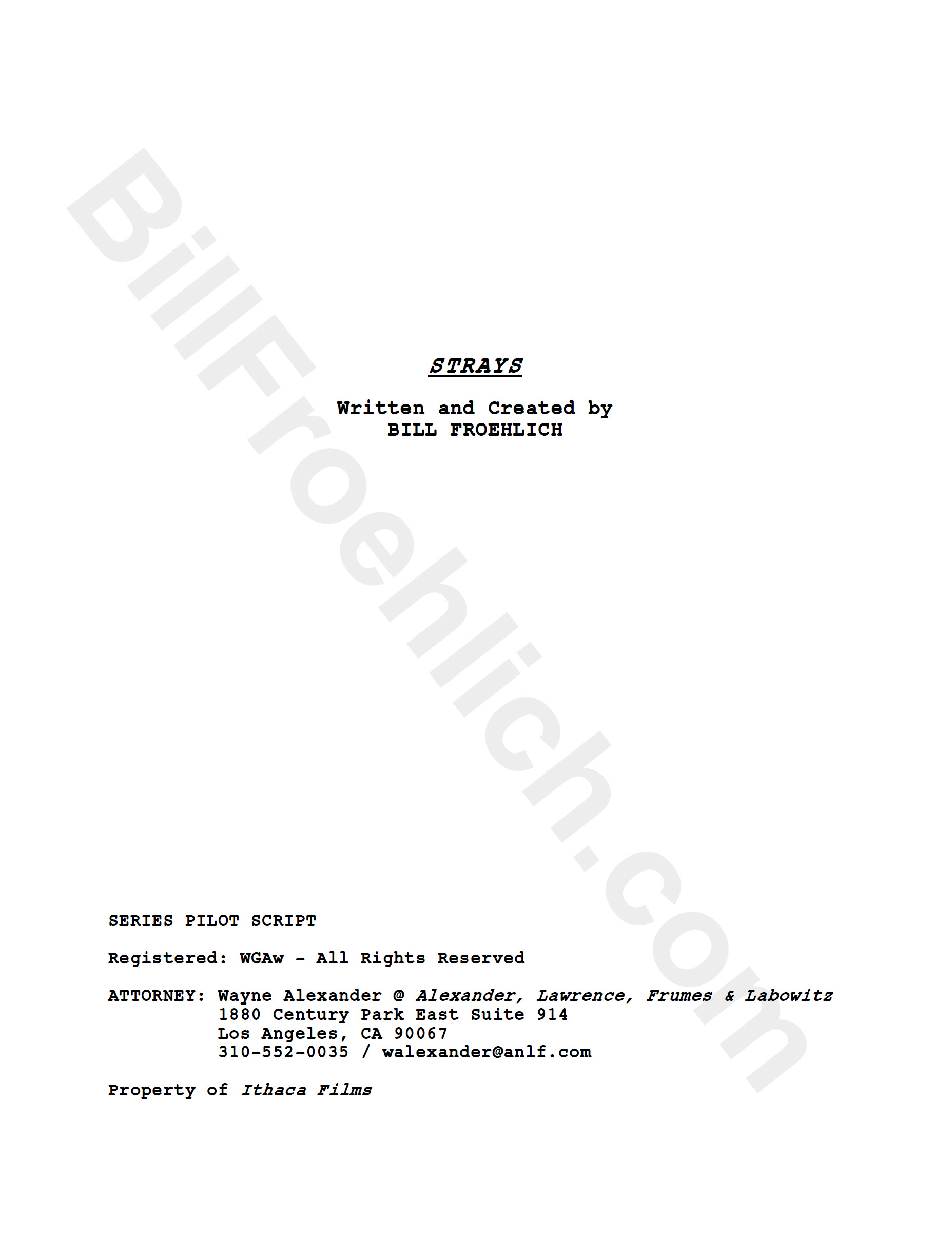 Strays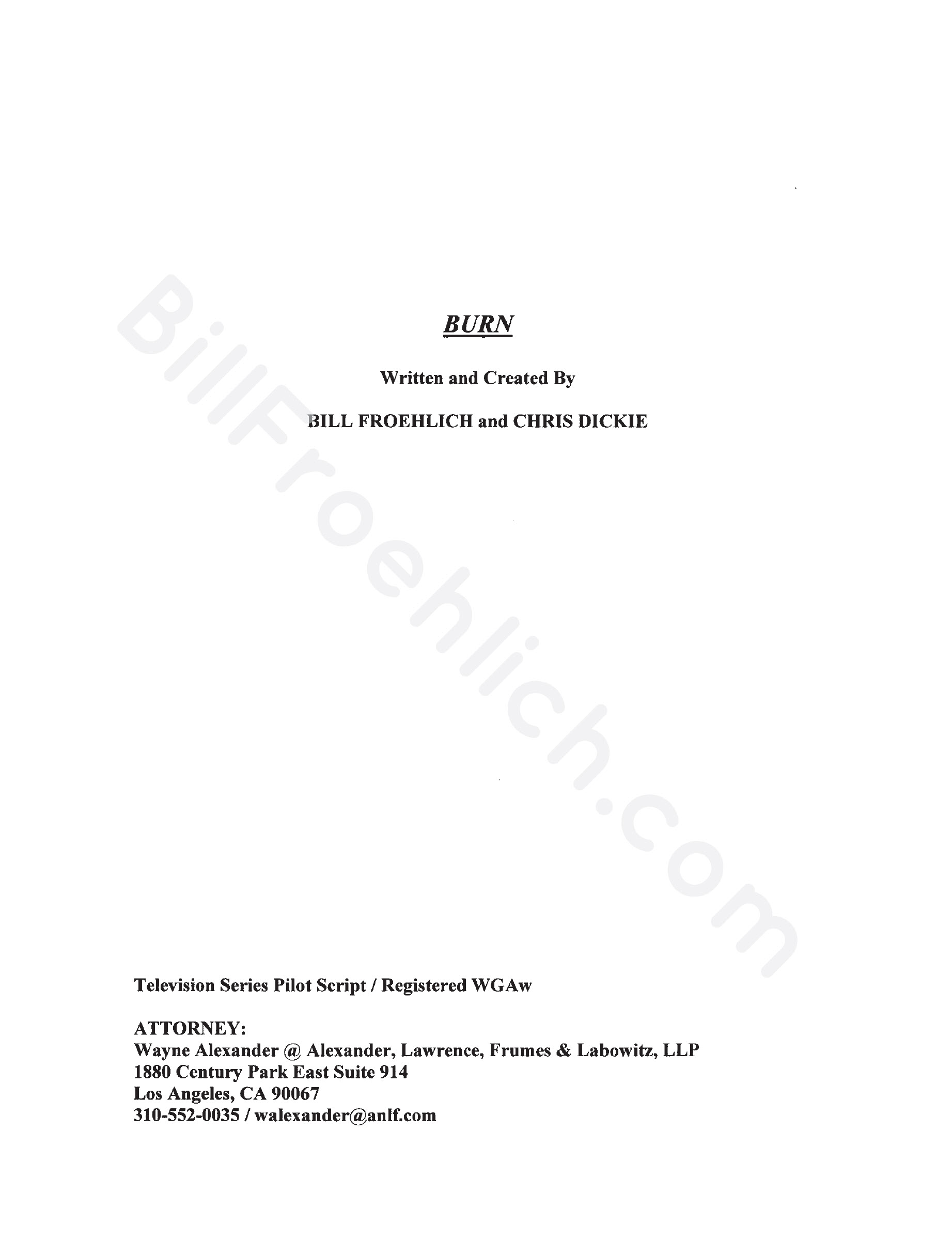 Burn
Attention Production Company & Producers: while previews of all scripts are available on this website, full scripts are available upon request.

Script Request Form

 
TELEVISION SERIES (Completed Pilot Scripts)
SOUL TRAVELER
A journey through karma to find a soulmate before it's too late.
Free Preview
EL CORAZON
This is Shakespeare in Love in the archetypal west. People in the "wild west" hungered for entertainment and craved melodramas. Theatre became a gathering place and community builder. Those without it...fell to ruin...and became ghost towns.
Free Preview
LEGAL CUSTODY
A desperately dysfunctional family---a cop, a lawyer, and a black tie vigilante---seek answers through Google and a new website in our untethered-in-the-wind era.
Free Preview
STRAYS
A spiritual journey of service & simplicity of a life coach from life's toughest school. An ex-con seeking redemption, a man changing the world one person at a time.
Free Preview
BURN
The combustion between men and women in the world of sexual politics.
Free Preview
REPRESENTED BY
Attorney: Wayne Alexander @ Alexander, Lawrence, Frumes & Labowitz LLP
Email or 310-552-0035